Bobby McGee
Speaker / Singer
As a child Billy McGee was abused physically, emotionally and sexually. He was filled with hate and tried to fill the hole in in chest where he stuffed all the hurt and pain with every imaginable drug. He spent 22 years in prison, paying the consequences of that hate, serving 7 different sentences. He was labeled criminal, incurable dope fiend, white trash, habitual felon… they said he would never change, throw away the key!
BUT GOD! God says he is a NEW Creation! God has given Bobby the gift of music. His songs are born from his experiences and the honesty in them touches everyone no matter what your preference is in music. He and his wife have a beautiful harmonic blend and together they tell a poignant story. They have sold thousands of copies of their 2 CD's and he is a recording artist in his right.
He is a compelling speaker. He will share with you his battle of forgiveness, drugs and internet porn. Through him, God has broken the chain of domestic violence, child abuse, incarceration and drug abuse. Although he and Nan, his wife of almost 20 years are primarily called to Prison Ministry, he has found that God is using him to address these same issues to men across the country. God is raising an Army of men willing to put the old aside and live as New Creations….fighting for the Voice of Truth in these dark days.
He is an ordained minister of The Word, and is a perfect choice for your Men's Retreat, Keynote Speaker or Conference. His "keeping it real" attitude addresses the grey areas in our lives and helps us to examine ourselves. He is also a compelling speaker for Youth Conferences! The young folks love his wit, honesty and music as well as his speak from the heart way of relating to them and their issues. They need to hear his very real story and regardless of age difference, they relate to him on most every level.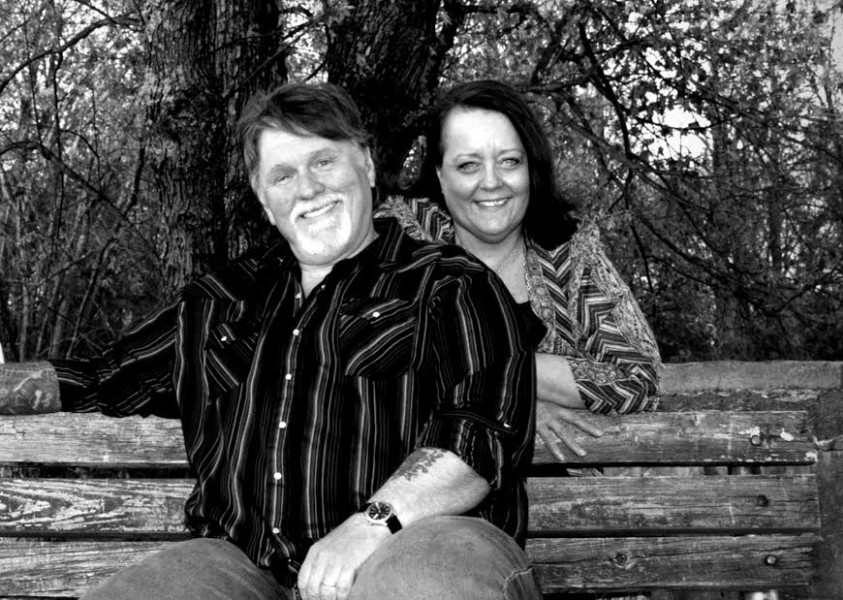 Ministry
Christ Song Ministries
---
Address
379 Boone Fork Rd
Boone, NC 28607
---
Phone
828-476-0907
---
Website
---
Email
christsongministry@att.net
---
Travel
Locally, Nationally
---
Events
Conference, Services, Youth Events, Prison Ministry
---
Speaker Fee
Available Upon Request