Sue Detweiler
Speaker / Bible Teacher / Radio Host / Pastor
Sue Detweiler is a mother of six, author, speaker, and radio host with over 25 years of experience in leadership, ministry, education, marriage, and family.
Women's Events
Sue's heart-felt message of replacing our worst with God's best, has inspired women nationally and internationally. Her book 9 Traits of a Life-Giving Mom has been used as a mentoring resource for moms in churches globally. (The book will soon be released in both Spanish and Portuguese).
Church Events
Sue has a sensitivity to your needs as a ministry leader. Since she has been in full-time ministry all of her adult life, she is able to adapt to your specific setting. If you would like her to help inspire youth, women, couples during a weekend and then preach at your Sunday services, she is available to help you reach your ministry goals. Believing in the power of friendship, Sue loves to build the kingdom with friends around the globe.
Corporate Events
As a certified speaker & coach with the John Maxwell leadership team, Sue brings excellence to corporate events. With over a decade experience of sharing life-giving principles to faculty and staff of an award winning School of Ministry, Sue shares these same leadership principles to motivate and inspire corporate leaders.
Couple's Events
Sue & Wayne have been doing couple's events for over 25 years. With a heart to heal, mend, and inspire couples to live masterpiece marriages, Wayne & Sue have brought life to marriages. The soon to be released book 9 Traits of a Life-Giving Marriage, helps couples to rely on God's power to be their life-giving source.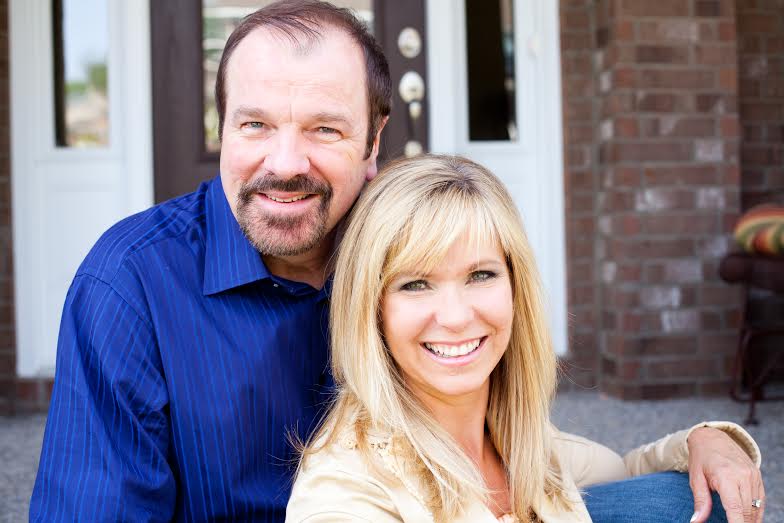 MinistryLife Bridge Church
Addressinfo@suedetweiler.com
LocationDallas, TX
Phone(469) 759-0585
Websitewww.suedetweiler.com
TravelLocally, Nationally, Internationally
EventsWomen's Conferences, Women's Retreats, Church Services, Revivals, Television, Radio
Speaker Fee

Available Upon Request